Discover how body data can bring new value to your business
Bodygram Platform is the easiest and most reliable way of getting body measurements. Unlock the ability to tailor products and services to your customer at scale.
Sign Up
What is Bodygram Platform?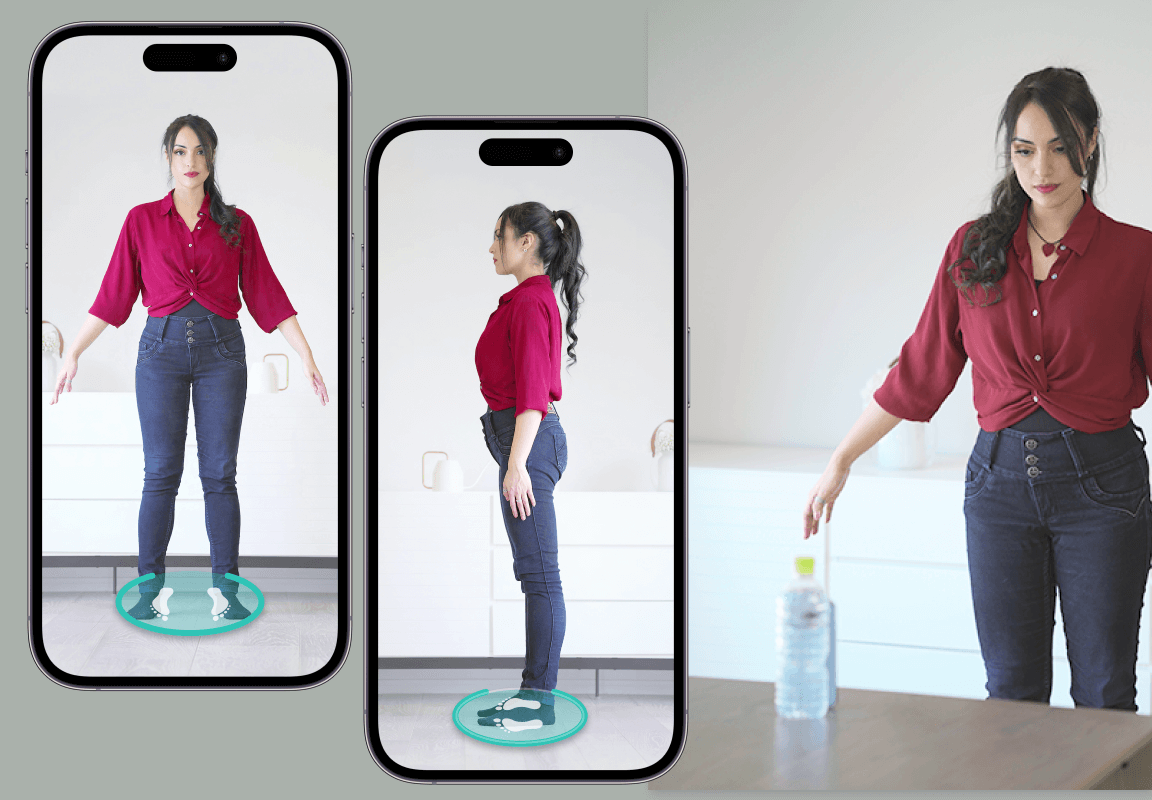 Take 2 photos
Bodygram Platform takes 2 photos + height, age, weight, and biological gender as input.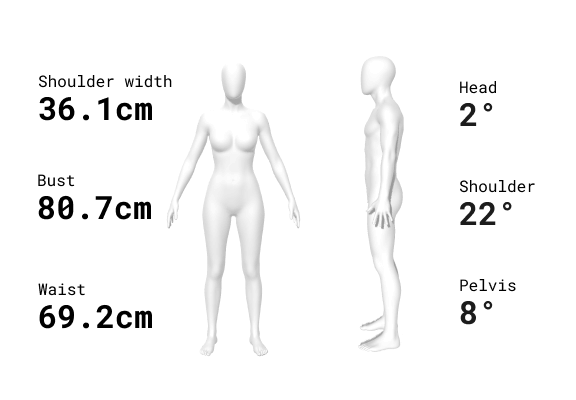 Get body measurements instantly
33 body measurements, 5 key posture angles, and a 3D avatar are returned.
Why should I use Bodygram Platform?
Easy to scan
Scanning takes less than 1 minute and doesn't require any special clothing or equipment.
Quality data
Bodygram Platform combines the accuracy of hand measurements by ISO 8559 standard with the reliability and scalability of the cloud.
Easy to integrate
Bodygram Platform comes with simple to integrate APIs and documentation. By using the embeddable scan flow, you'll be able to collect body data within minutes.
Success Stories with Bodygram Platform
Companies in multiple industries have already started to take advantage of body data for better customer experience and business efficiency.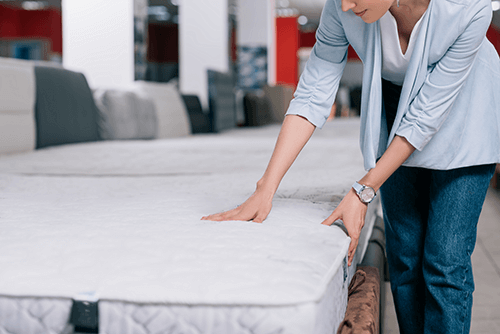 Customizing mattresses for unique bodies
Airweave, a leading mattress company in Japan, uses Bodygram Platform in their stores and online to personalize the hardness of mattresses.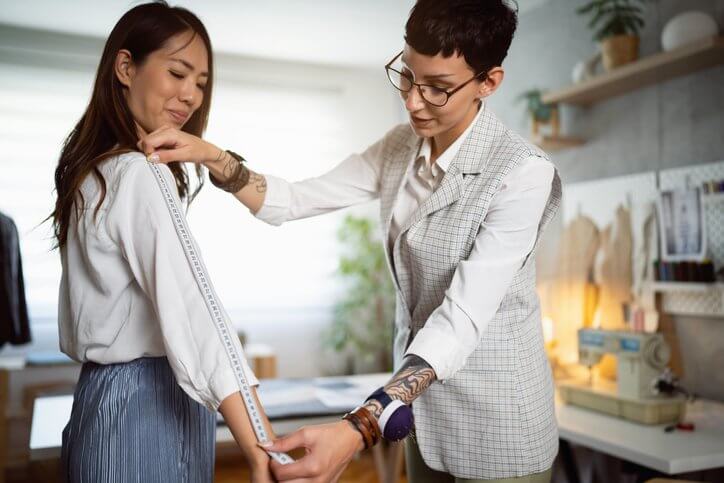 Improving operational efficiency of measuring customers' bodies
Uniform manufacturers such as Kanko quickly measure thousands of people to provide uniforms with Bodygram Platform.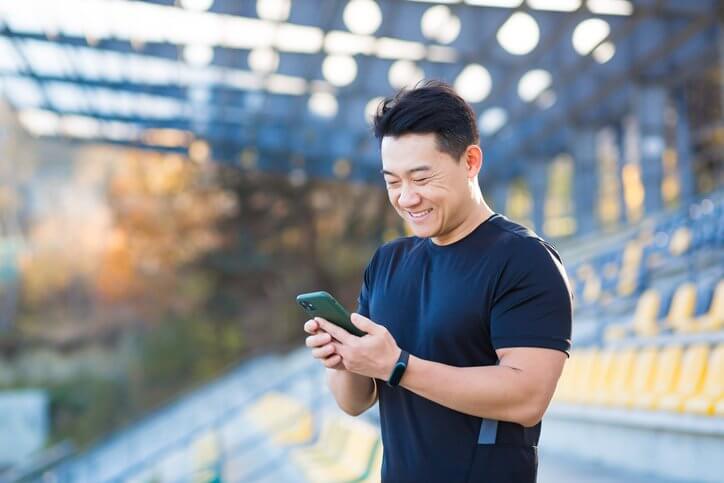 Enabling insurance providers to incentivize healthy behavior
Meiji Yasuda, a health insurance provider, allows their customers to scan their bodies to give more actionable advice to achieve a healthy lifestyle.
Build Bodygram Platform into your application in minutes
Add just a few lines of code to your app to start getting body data.
View Docs
What our customers are saying
We prioritize the security and privacy of our users
All personal data captured is encrypted both in transit and at rest, employing cutting-edge encryption technologies.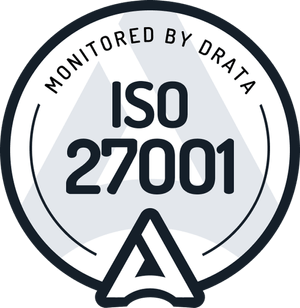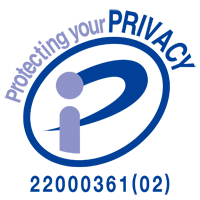 Find your plan
Select the plan that fits your needs.
Free trial
---
Sign up now and get access to the Free Trial.
Up to 100 body scans per 30 days
Access to all 3 types of body data (Measurements, Posture, Avatar)
Available for up to 90 days
Sign Up
Enterprise Plan
---
Take full advantage of Bodygram Platform in your product.
Usage plan tailored to your business needs
Access to all 3 types of body data (Measurements, Posture, Avatar)
Custom contract, SLO, invoicing
Premium support
Contact us
Empower your business with Body Data
Get access to a 90 days free trial of Bodygram Platform.
Sign Up