About Us
Welcome to Bodygram, a dynamic and fast-growing AI startup with a vibrant and fun-filled culture. We are driven by a passion for innovation and a commitment to empowering people through intuitive body insights.
At Bodygram, we have assembled a team of industry experts who bring their diverse backgrounds and deep expertise to the table. Our talented professionals thrive in a fast-paced and collaborative environment where ideas flow freely, and creativity flourishes. We foster a culture that encourages curiosity, exploration, and continuous learning, ensuring that we stay at the forefront of technological advancements.
Our core product, Body2Fit, lies at the heart of our mission to make a positive impact on the apparel industry. By leveraging advanced AI algorithms, Body2Fit provides personalized size recommendations, helping apparel businesses offer an enhanced shopping experience to their customers. We understand the frustration of poor-fitting clothes and the impact it can have on confidence and satisfaction. That's why we are committed to helping businesses drive growth, increase customer satisfaction, and reduce returns by ensuring shoppers find the perfect fit every time.
We are more than just a product-focused company. We are a community of like-minded individuals who believe in the power of collaboration and collective expertise. Our startup culture fosters an environment where everyone's ideas are valued, and each team member is encouraged to take ownership of their work. We celebrate achievements, support one another, and believe that positive energy fuels innovation.
Join us on this exciting journey as we revolutionize the apparel industry through the power of intuitive body insights!
Rei Aiba
CEO
Rei Aiba is the CEO of Bodygram, an AI company on a mission to empower people and businesses through intuitive body insights by turning everyone's phone into an accurate body scanner. Bodygram has demonstrated success with major partnerships in apparel, insurance, and fitness. Before assuming his leadership role at Bodygram, Rei honed his skills and knowledge in the financial industry, where he gained invaluable experience in Operations, Management, and Marketing.
Apart from his professional achievements, Rei possesses an unwavering passion for Alpine Ski Racing. Notably, he showcased his talent and dedication by competing as a member of the University of Vermont's Division 1 team.
View LinkedIn Profile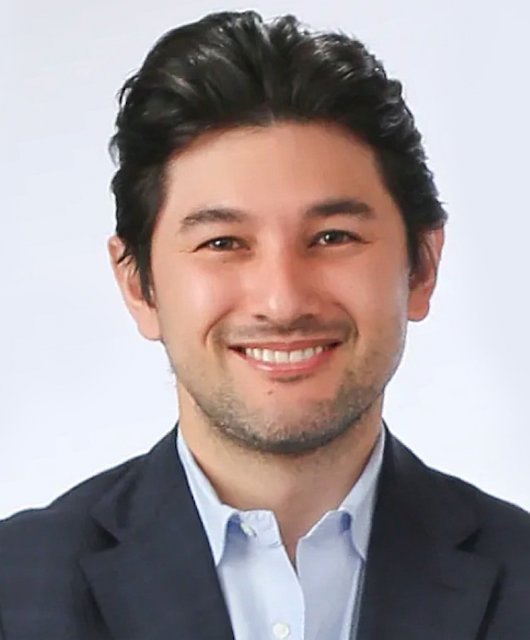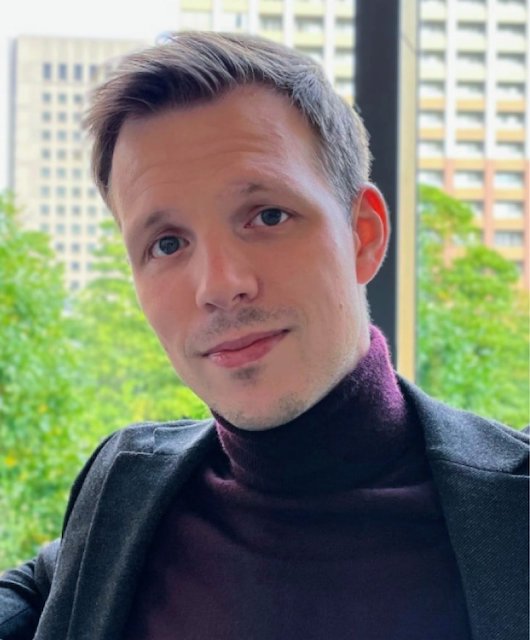 Renaud Hartert
CTO
Driven by his insatiable curiosity and a desire to push the boundaries of technology, Renaud's journey has been one of continuous learning and growth. His academic achievements at UCL, combined with his hands-on experience as a technical lead at Google, have equipped him with a unique perspective on the practical applications of technology and AI. Renaud's ability to navigate ambiguous technical challenges and his penchant for innovation make him an invaluable asset to the Bodygram team.
Renaud Hartert is a Belgian computer scientist with a Ph.D. in AI and extensive experience in machine learning and big data. He has worked at Google, where he designed, prototyped, and led the development of various machine learning systems applied to the transportation and travel industries. He is currently the CTO of Bodygram, where he leads and grows an organization of 20 engineers and researchers focused on building the most accessible and accurate 3D body scanner.
View LinkedIn Profile
Locations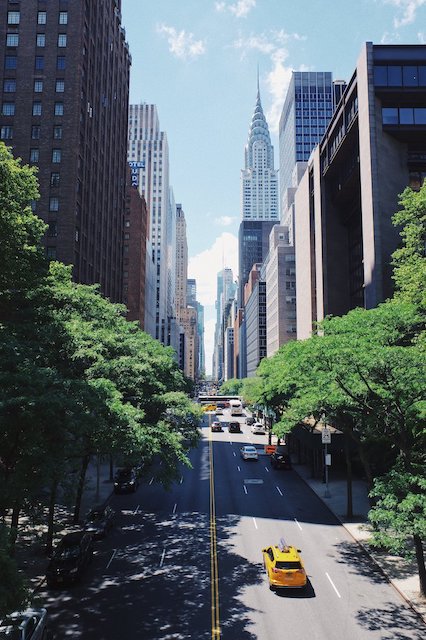 US Headquarters
Bodygram Inc.
228 Park Ave. S., New York, NY 10003-1502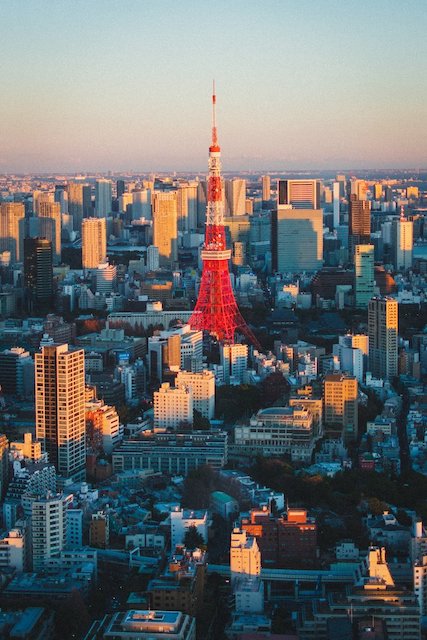 Japan Subsidiary
Bodygram Japan K.K.
1 Chome−1−14 BizFlex Azabujuban 6F, Mita, Minato City, Tokyo, 108-0073