Body2Fit
Body scanning for apparel
Intuitive sizing for your customers
Your customers can find their fit fast.
Online or in-store, Body2Fit not only provides size recommendations, but detailed fit information for different body parts. This helps your customers understand exactly how their favorite garments will appear and wear – without the fitting room fuss.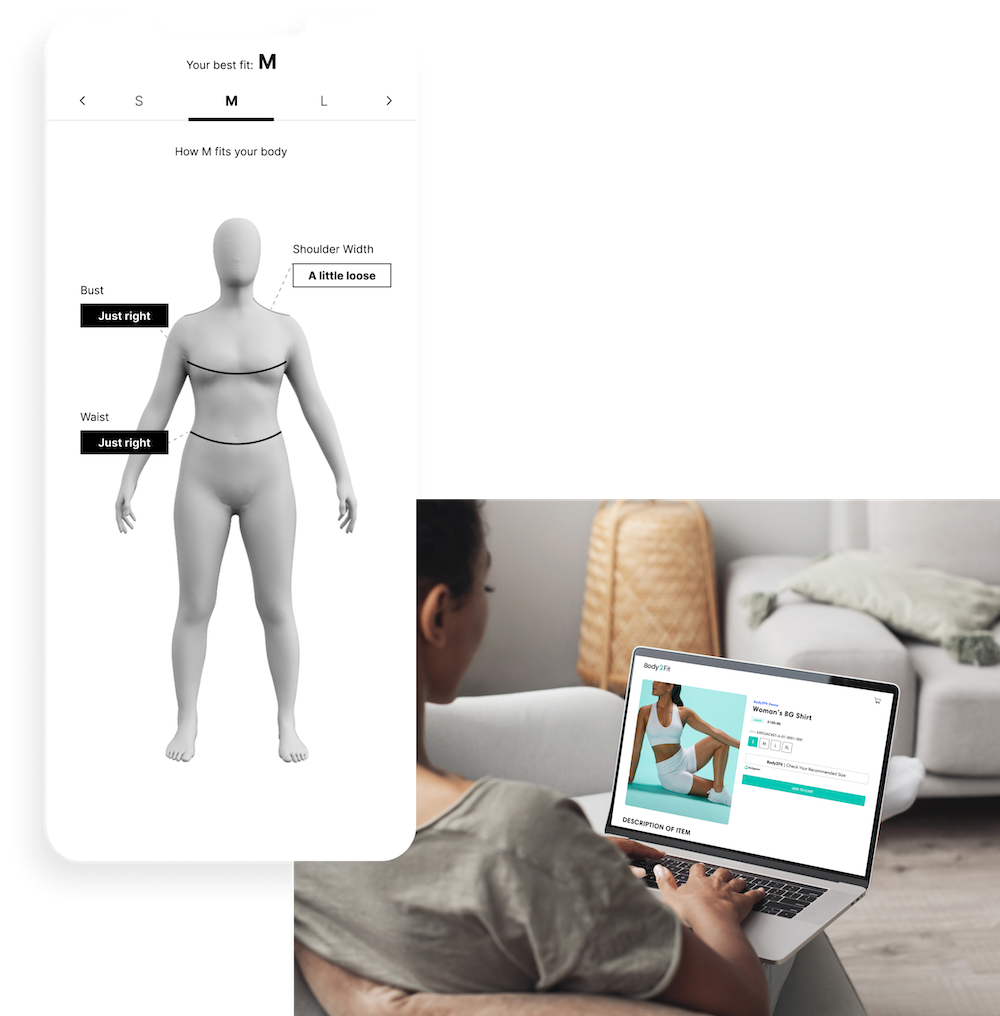 Grow sales
Customer confidence is key. Body2Fit achieves
over 90% success
in recommending the top 2 sizes to your shoppers.
Decrease returns
Comparative studies show a
6X reduction*
in customer return rate with Body2Fit as compared to top competitors. Translation? Better fit, better shopping.
*Source: Internal research, 2022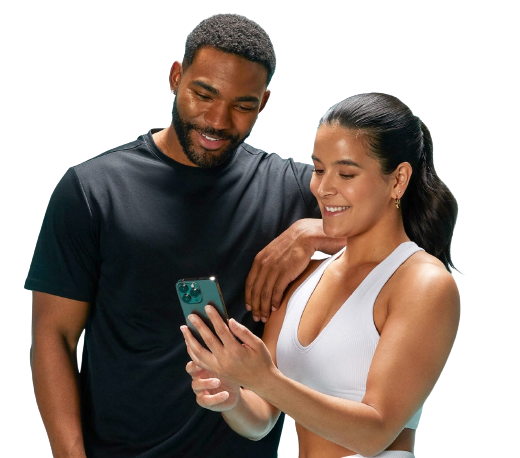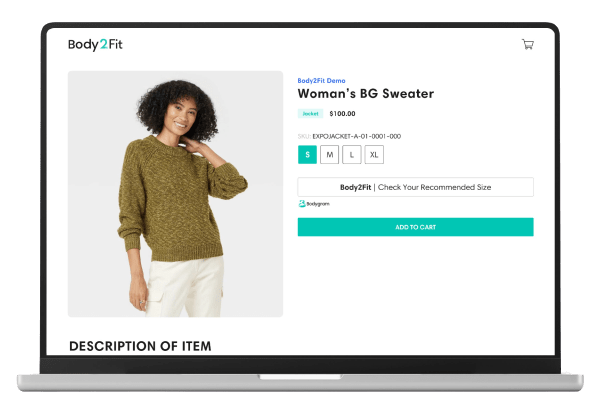 Increase conversions
Body2Fit clients have reported an increase in conversions
up to 1.35x!
as compared to top competitors. See it, try it, buy it.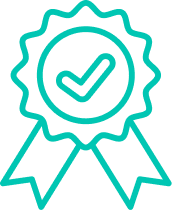 Proven & trusted
Body2Fit has been tested by millions of customers worldwide, including a thorough head-to-head size recommendation evaluation against our top competitor.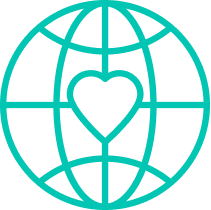 Globally loved
Customer loyalty starts here, as millions of shoppers worldwide are already discovering the fun (and ease!) of shopping with Body2Fit.
Get in touch
Grow Sales and Improve Efficiency With Body2Fit